Surrounding area
The coastal footpath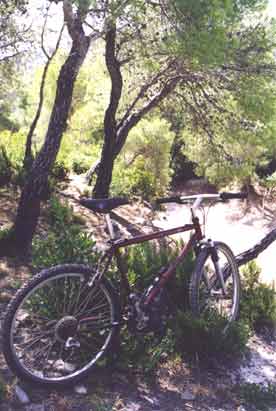 The Pradet coastline stretches for ten kilometers to the east of Toulon between the Point at "Sainte-Marguerite" and Cap Carqueiranne. One finds, alternatively, beaches (Monaco, Les Bonnettes, la Garonne, les Oursinières..), traditional fishing villages nested in the creeks and cliffs overhanging the sea. Behind this seacoast, lies agricultural land and wooded areas, adjacent to the camp site, a large part of which belongs to the "Conservatoire du Littoral" (seacoast protective commission).
Less than 500 meters from the site, you access the coastal footpath overlooking the small port of Oursinières. A mix of coves, beaches and cliffs overlooking a crystalline sea. Rides often wood to meet the Mediterranean flora with magnificent views of the peninsula of Saint-Mandrier to the Cap Garonne Mine Museum and the botanical footpath.
The Massif de la Colle Noire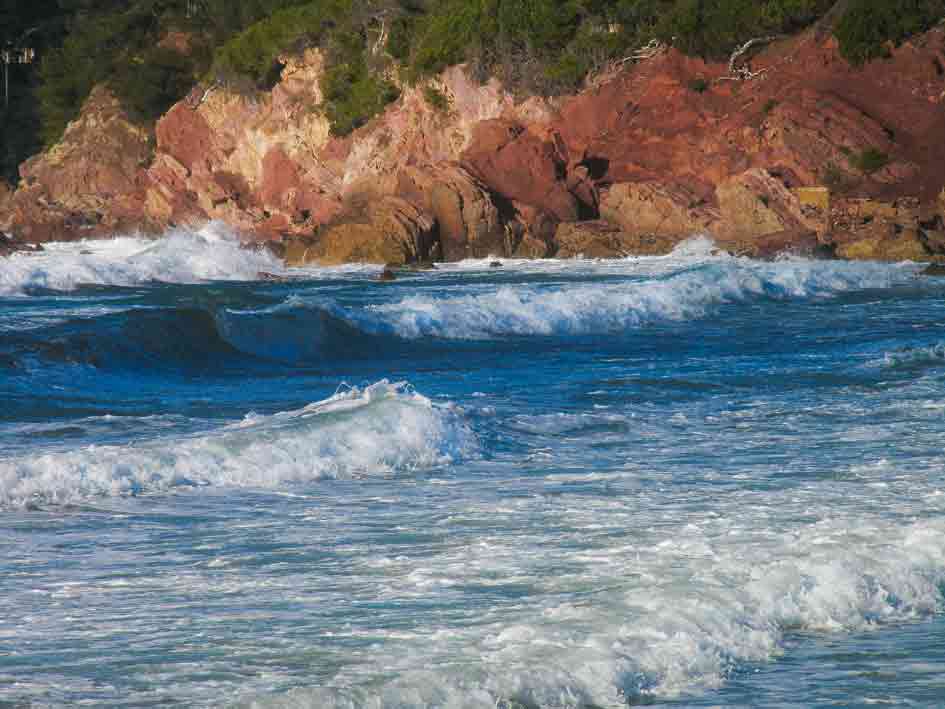 Between Sea and Hills splendid panorama of the Giens Peninsula and Fourmigues. This natural site protected by the Conservatoire du Littoral is crossed by trails along which you will discover the landscapes that have inspired generations of painters of Provence. Bushes of heather, gorse and myrtles fragrant thrive under cover of cork oaks and arbutus. The forts of Bayarde and Gavaresse same time they testify to the military history of our region offer magnificent lookouts over the sea and the Iles d'Or.
The Giens Peninsula and the Golden Island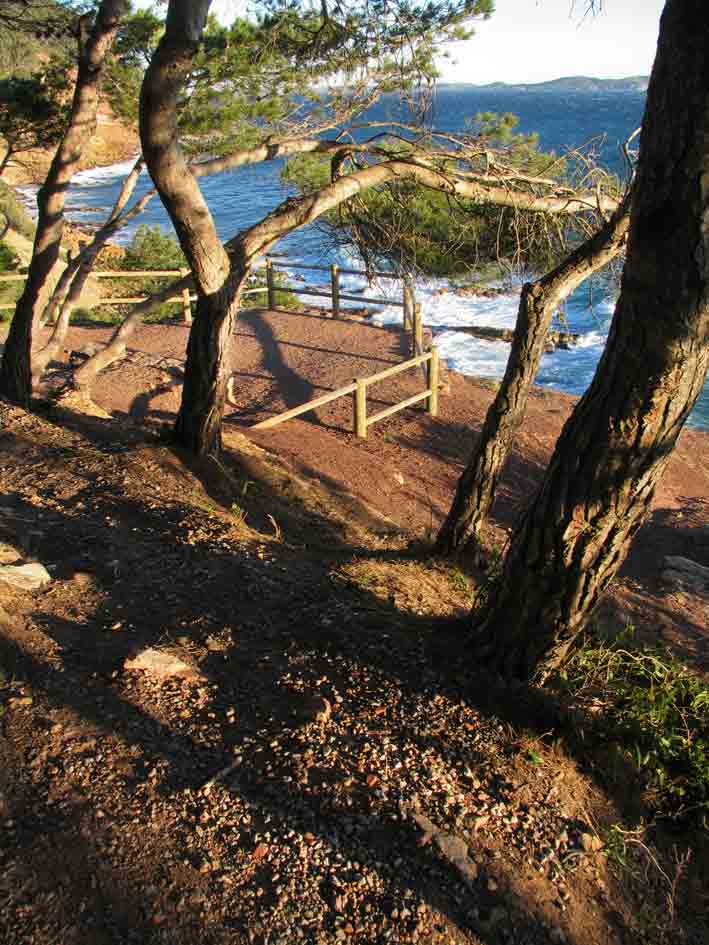 Less than 15 km, other ballads of dreams await you around the Giens Peninsula on paths suspended between sky and sea, that are full of dramatic views of coastline fortunately preserved.
One step closer of Golden Islands admired from the top of the Massif, you will embark to the Tour Fondue bound for Porquerolles you will discover on foot or by bike before enjoy swimming and sunbathing on one of enchanting beaches that have made ​​the reputation of the Island.
And going back, if you wish and if fatigue does not feel too much, you can still see the majestic flamingos stay in the heart of Salins.
Do not miss
The Cap Garonne Museum invites you to a journey into the heart of the earth to discover the mineral wealth of the pradétan subsoil.